Initially a freelance endeavor, SalesGrow started as a full-time business in September 2021 with few clients in hand. The name SalesGrow was chosen to reflect the company's focus on helping business owners expand their sales. At SalesGrow, we believe that advertising is all about selling the products and services of the business. We provide business owners with a one-stop advertising solution to maximise their sales. Starting with print advertising and a social media base, SalesGrow has now expanded its services to SEM, SEO, and Digital Advertising.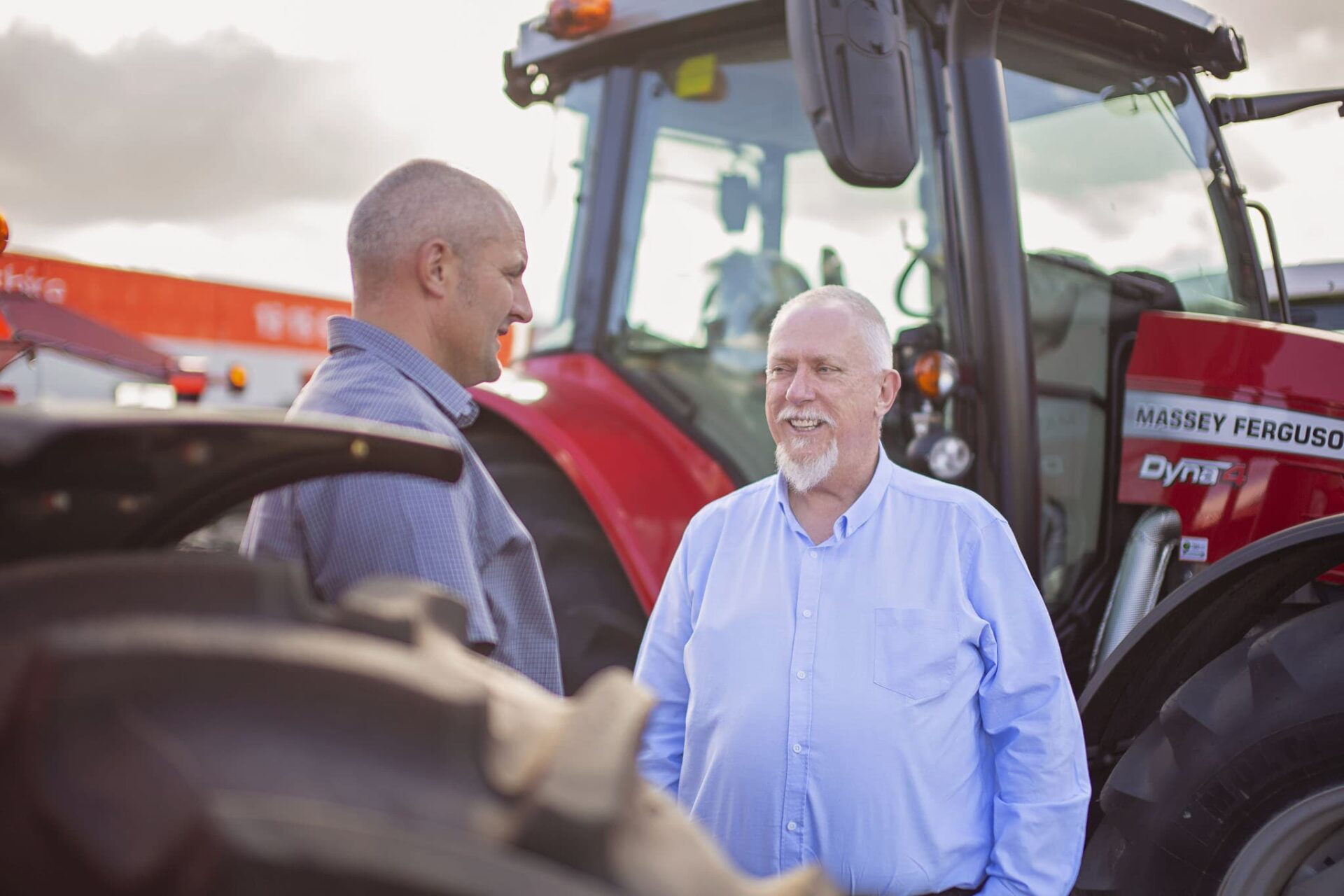 Our Mission
Our mission is to understand the client's business, their marketplace, and research campaigns to maximise sales opportunities for business. By creating compelling messages, strong brand identities, and high-converting digital experiences, we ensure customer satisfaction. SalesGrow will become the go-to digital marketing service provider for SMBs to make their business stand apart from the competition and drive traffic to their website.
Why Choose Us?
As your partner in advertising and sales development, we save your time by providing you with a team of digital and traditional advertising experts to work for your company.
We specialise in advertising, marketing, and sales growth because there is nothing we would rather do than see a company flourish. As your partner, we will focus on advertising, assist with the business's sales development function, and provide regular reporting, giving you more time to focus on your business operations.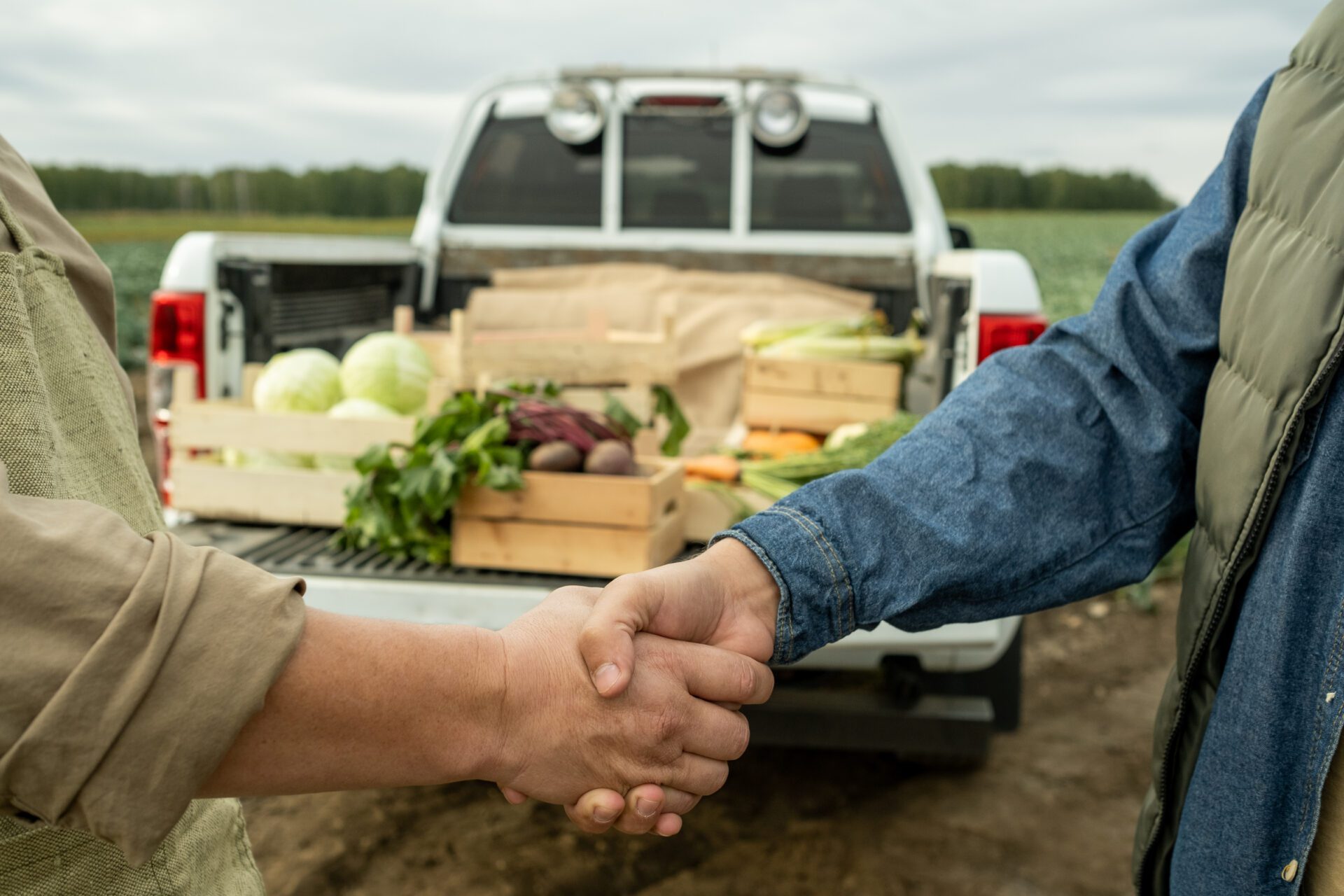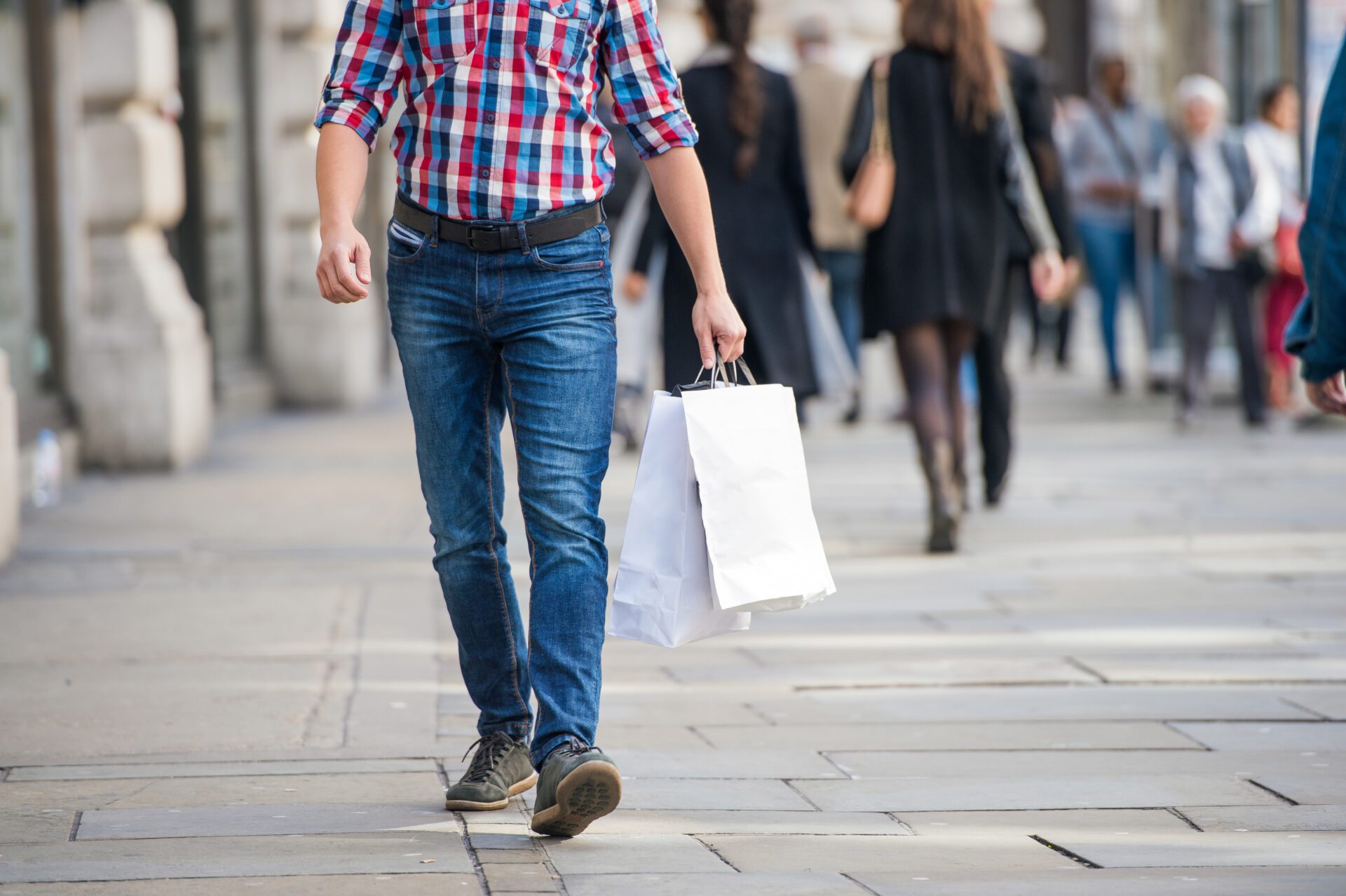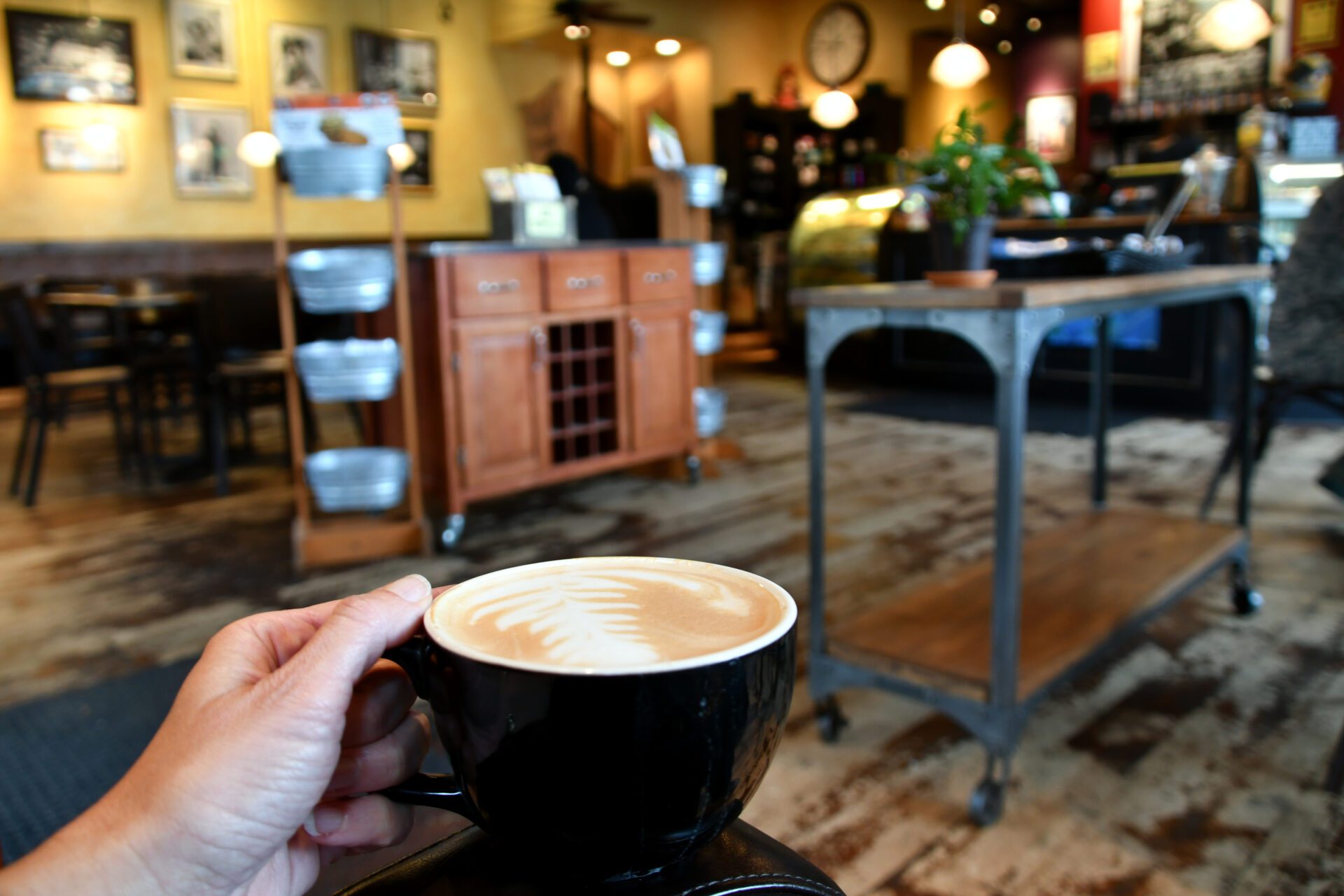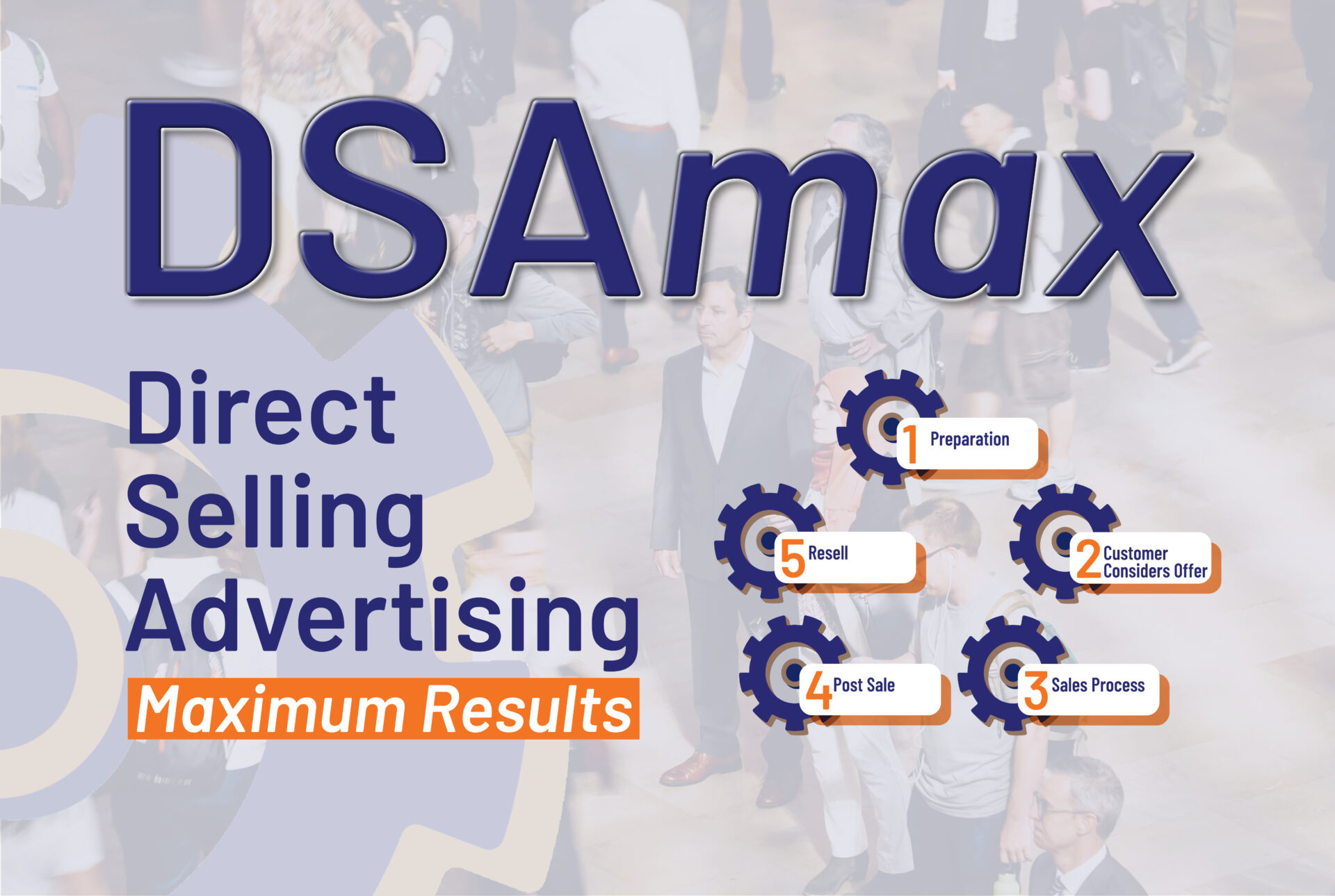 Our Process
We follow the DSAmax process:
Preparation
Get the advertisement ready to do its job and prepare the business to receive the response from the advertisement.
Customer Offer
The element, Customer Considers Offer, serves as a reminder to think how the Customer will receive the offer? Is it cheap sale? Or something that will help the buyer.
Sales Process
The third component of the DSAmax process is the sales process, Periodically this needs to be checked, including; advertised products ready to be purchased, managing incoming leads, sales activity, placing orders, planning, fulfillment, data collection for CRM system.
Post Sale
Post sale covers analysing the advertising results, cost per lead and acquisition, sales
activity, as well as how to keep in touch with customers post sale.
Resell
The Resell component uses client contact information obtained from advertising campaigns, and the CRM system to resell.
Website design and content