Portfolio
SalesGrow » Portfolio
Take a look at our previous projects and get in touch with us today!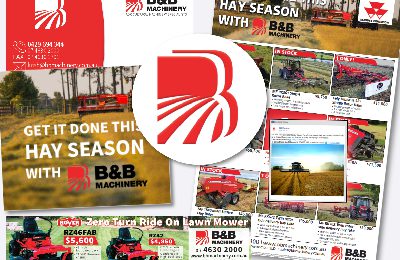 Build the Brand
Creating a look to represent the business Creating a brand so the business is recognised on any advertising platform.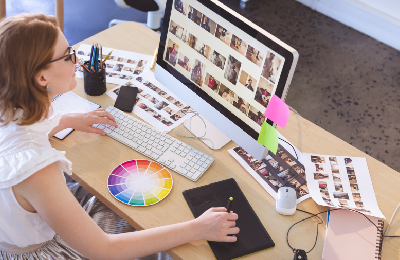 Advertising Services
SalesGrow, your one-stop Advertising Agency without the big price tag. Making the most of Digital advertising, Google AdWords, Social Media, Newspapers and Magazines with a co-ordinated approach. SalesGrow, your one stop advertising shop.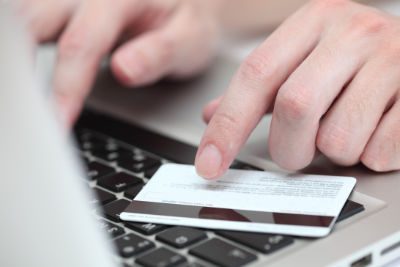 Building online presence
Ensuring the website has the content, and designed to be easily found for Customers to find what the business is offering. Backed up, with the systems in place to facilitate the Customer placing the order, with the business ready to receive the response. All vital to build the Brand's online presence.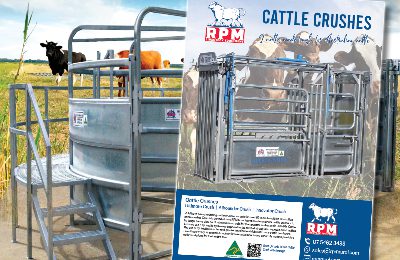 Creative Services
SalesGrow has a team of specialists available to create advertising material to reflect the brand, stand out in a competitive marketplace, while appealing to be business's customers.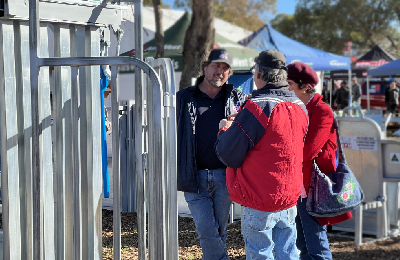 Advertising designed to sell products
Creating an advertising message to cut through the daily clutter, takes a team of creative talented specialists. Sales Grow can create ads to target prospects, the Business's potential Customers.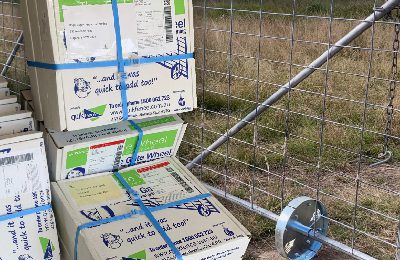 New Product Launch
To create marketing material to sell new products based on research, strategies, plus the right type of advertising to launch can be a daunting. Don't over stretch resources, SalesGrow can help with this function.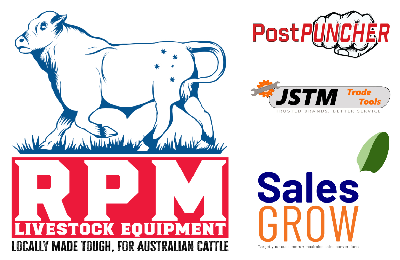 Logo Design
Creating a Logo to reflect the Business, appeal to the market, counter negative feedback in a positive manner, while standing out from the crowd with style, can be tricky. The team at SalesGrow have specialists available to design the Logo to be the heart of the Brand.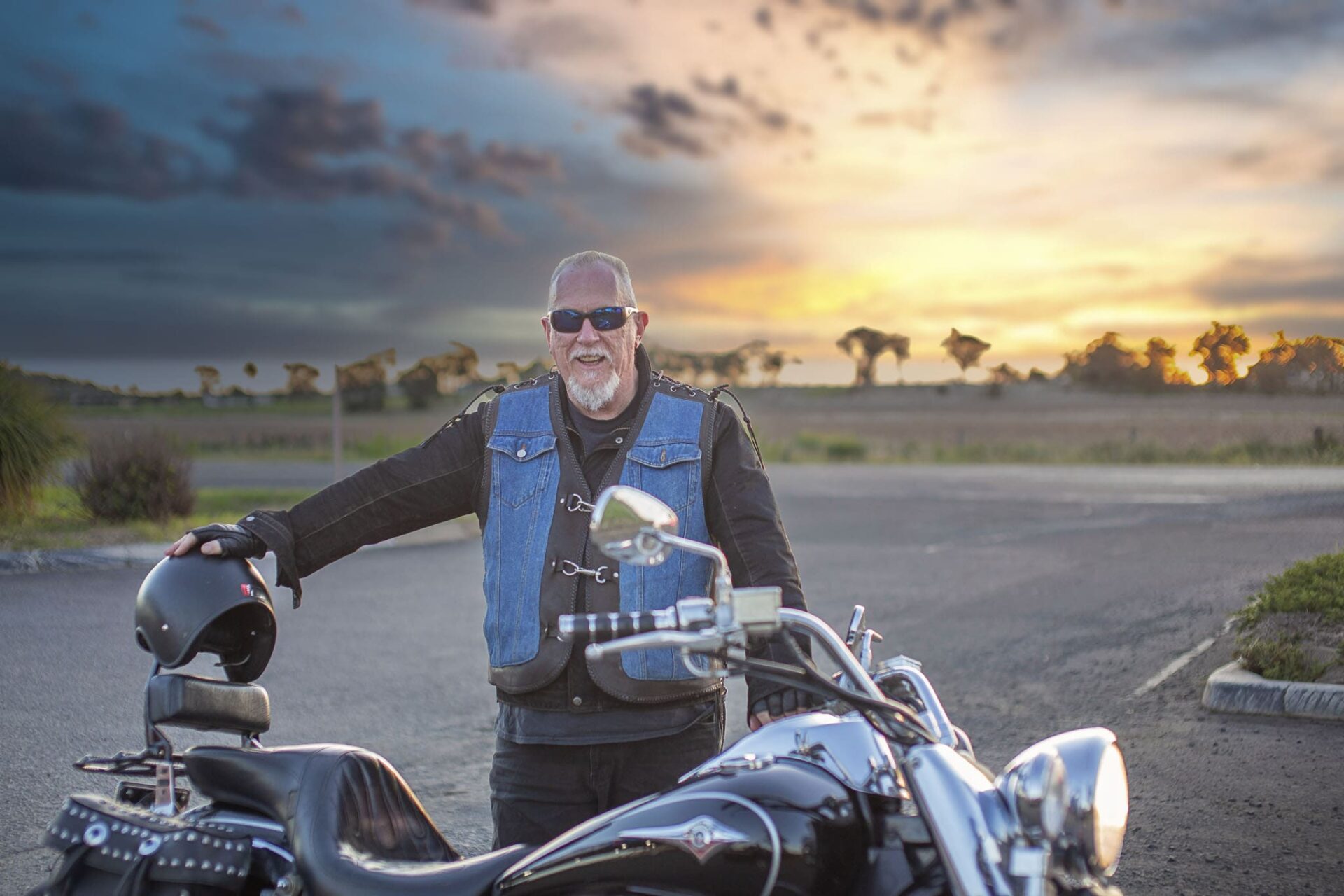 FREE YOU UP!
That's where we can help you. Free some time up, so you can enjoy the little things in life.